Dog Training & Grooming Geneva
As longtime pet owners ourselves, the WoofBeach Palms Geneva IL understands that when you are going to be out-of-town for a while, the issue of dependable dog care can be a source of concern. After all, you need to feel assured that your pet is receiving top quality care so can enjoy that vacation or be at your best during a business trip
Call us now at 630-389-9610
Proud Member Of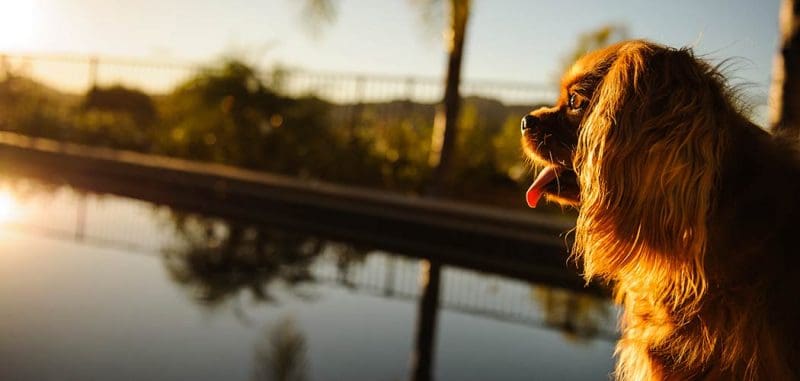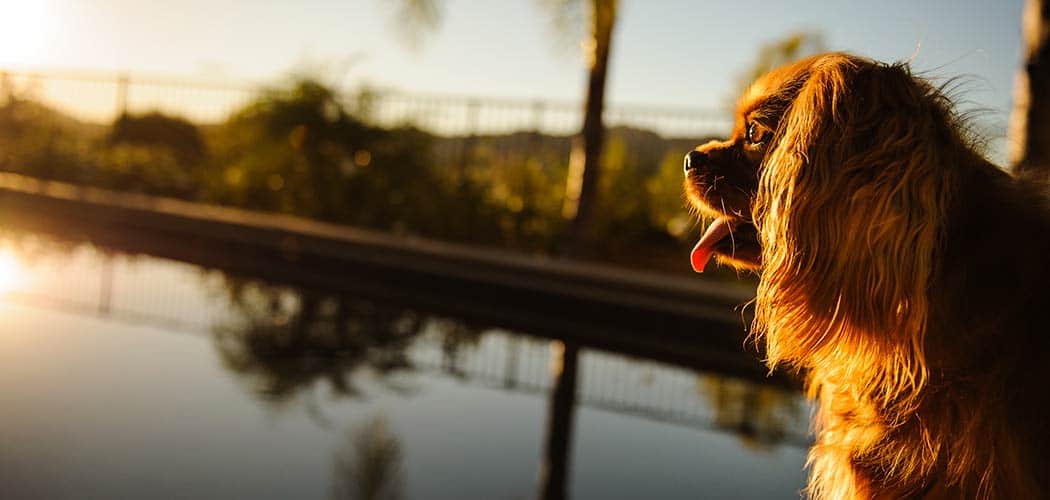 We are a family owned and operated business dedicated to serving Geneva IL and the Fox Valley area with excellent pet care!
Since the first day we opened WoofBeach back in January 2012 it's always been our aim to treat each customers and their beloved four-legged, tail-wagging companions just like part of the family.
Relaxed, worry-free facilities. Once your dog becomes familiar with our "beach vibe," your faithful pet will feel at home in the sand be eager to come back for more!
Save money on your pet grooming and dog training expenses. Book online with us – WoofBeach Palms Geneva IL offers very reasonable rates on all of our professional services


Great place…the trainers are down to earth, easy to work with and very knowledge able. Our dog so enjoys being there and is on the way to becoming the perfect dog. Now if we can be the perfect owners. Thank you guys!!
So…. we took the dive for the on leash training package….Our out of control rescue chocolate lab, Bruno Jr. has been transformed! Melissa is awesome!!! However, all the trainers clearly love their job, you see it as well as feel it. Most likely going forward with the off leash training….. it can only get better! Ps. their toy line for dogs is cool too!
After completing the on-leash training, our dog is a whole new dog. He's a working dog and WANTS to work. The commands David taught us after Indy's training has transformed our crazy doesn't-know-what-to-do-with-himself dog into a wonderfully behaved working dog. He no longer pulls on the leash while we walk, he sits, lays down, place, heel and comes on command. Worth EVERY single penny.