WoofBeach PALMS DOG PAW PAD GENEVA, IL
BOOK AN APPOINTMENT TODAY FOR DOG PAW PAD SERVICE
CALL 630-389-9610

Our Passion
Here at Woofbeach Cove, our compassionate understanding, patience, and love for dogs goes into every single dog grooming.

Certified Staff
With a fully certified staff we have the skills and knowledge to do that custom cut you've always wanted.

Relaxing Facility
With our beach vibe you can be sure that your dog will come back wanting more and you'll have peace of mind!

Save With Us
Book online now, and remember breed cuts, weird cuts, we do them all.
See you at the beach.
Dog Paw Pad Geneva, IL
WoofBeach Palms offers convenient services like our Dog Paw Pad Geneva IL treatment that do not require an appointment during walk-in hours. Just drop in with your dog at 716 West State Street in Geneva between 10 a.m. and 3 p.m. and let our staff of professional groomers get to work on your canine friend!
Though dogs' feet can have different characteristics according to size and breed, many do have long hair that grows between the toes that can get entangled with weeds or grass, sometimes hindering the animal's ability to walk freely. During the winter time in particular, it's recommended that the hair around a dog's toes should be trimmed to prevent ice particles from collecting. If ice or dirt becomes packed into the small spaces between Dog Paw Pads Geneva IL, it can lead the animal to lick the areas too much and result in soreness.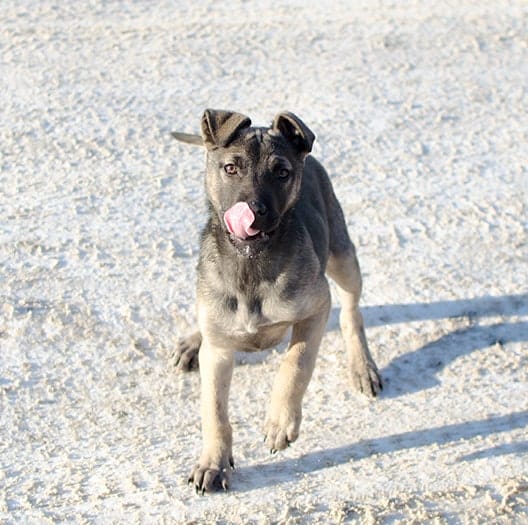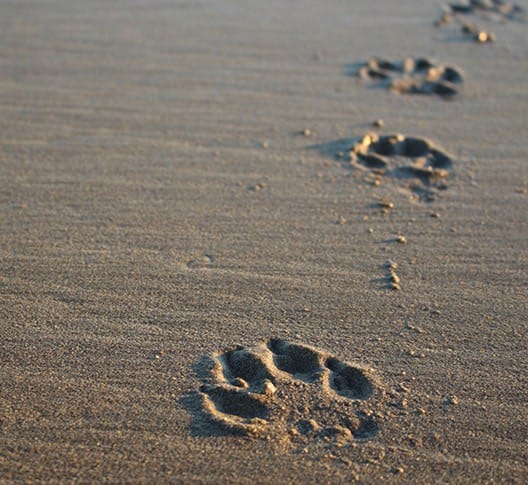 At WoofBeach, we can professionally and painlessly trim and treat your Dog Paw Pad Geneva IL quickly and at very affordable rates. Drop in to take advantage of our walk-in hours or call WoofBeach Palms to schedule an appointment at 630-389-9610.
The other walk-in services we provide at WoofBeach Palms include:
Dog Teeth Brushing – People brush their teeth and it's great for dogs too! Just like your dentist reminds you that consistent dental hygiene is so important to fight against tartar and plaque build-up, the same holds true for your pup's pearly whites!
Visit us to have our experienced groomers clean your teeth's dog – plus it allows us a chance to examine your dog's mouth for signs of over issues that may need attention.
Healthy Dog Equals Happy Dog
Dog Nail Trims, Nail Grinding – Let the well-trained grooming team at WoofBeach Palms trim or grind down your dog's nails. We perform this sometimes-tricky task with no discomfort to your pet.